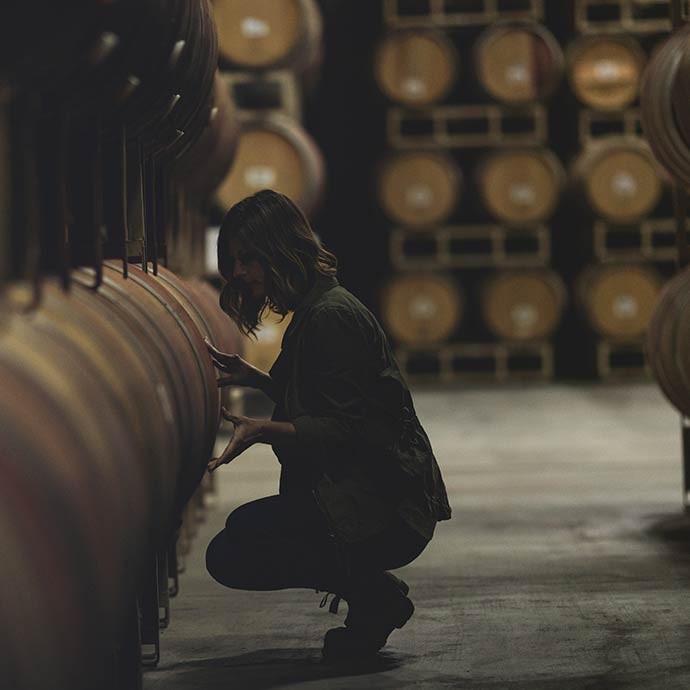 Dana Epperson - Migration Winemaker
Get the backstory on Dana's extensive winemaking background, passion for her craft and enthusiasm for refined, cool-climate wines.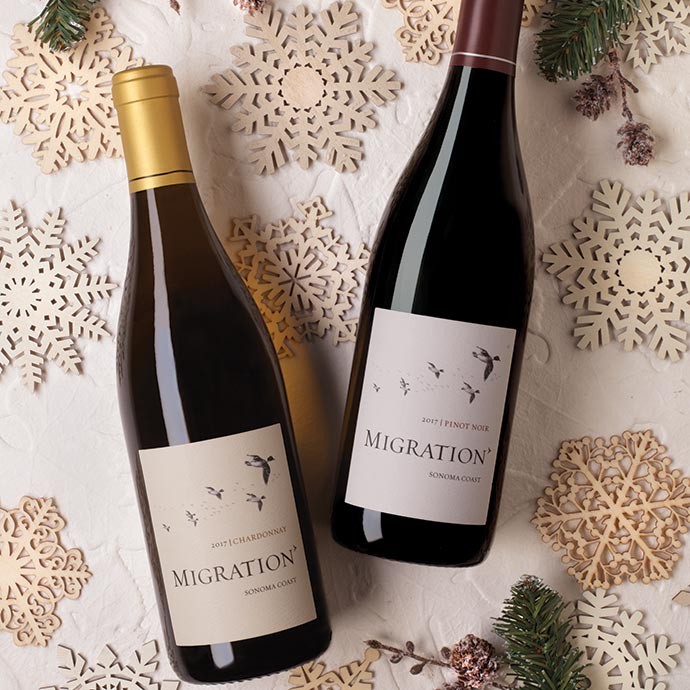 Migration Wine Gifts
This holiday season give the gift of Migration. From our Sonoma Coast gift set that features our cool-climate Chardonnay and Pinot Noir to our White Christmas gift set that's perfect for the white wine enthusiast on your list, all sets are presented in an elegant gift box.
Follow Us: @migrationwine