Homepage Products
93 Points - Wine Enthusiast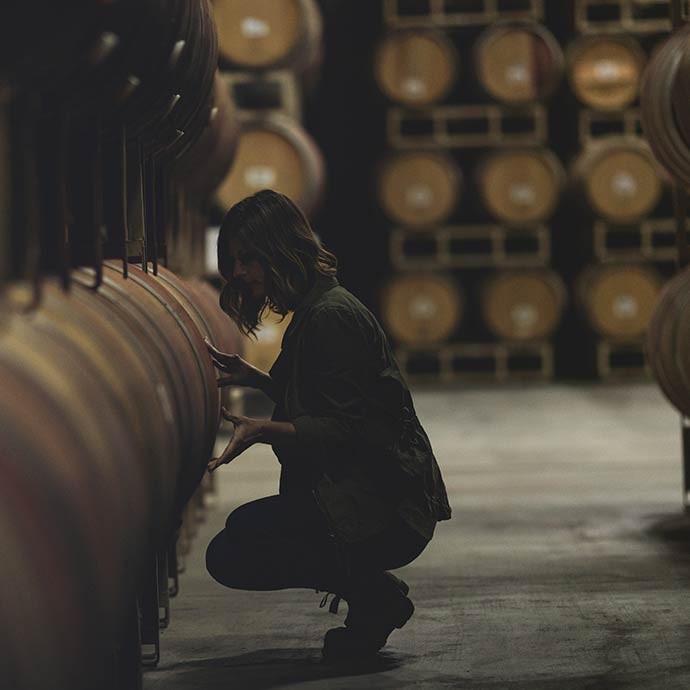 Dana Epperson - Migration Winemaker
Get the backstory on Dana's extensive winemaking background, passion for her craft and enthusiasm for refined, cool-climate wines.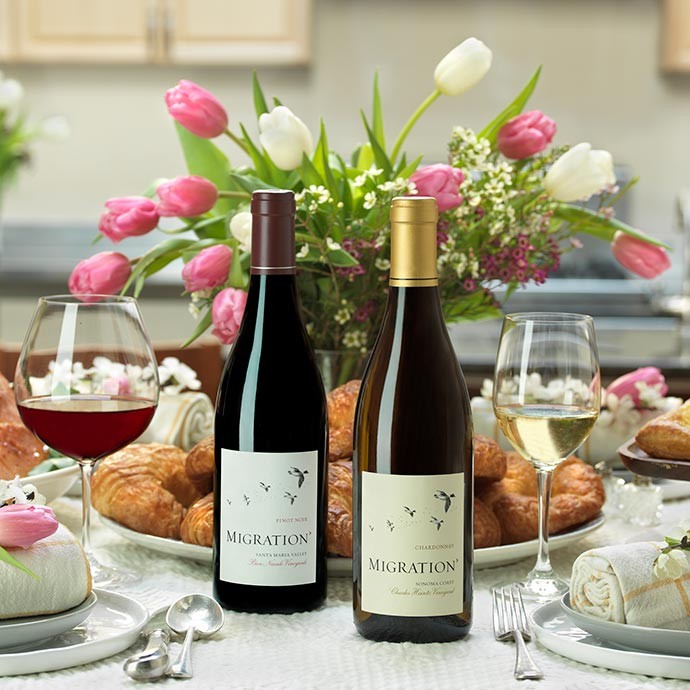 Brunch at home with Migration
Let Migration wines be the inspiration you need to create a fun home-cooked brunch. Served chilled, the bright aromas of Migration Chardonnay welcome spring with every sip. While our vibrant, velvety berry layers, 2017 Migration Pinot Noir selections pair well with any dish.
Follow Us: @migrationwine