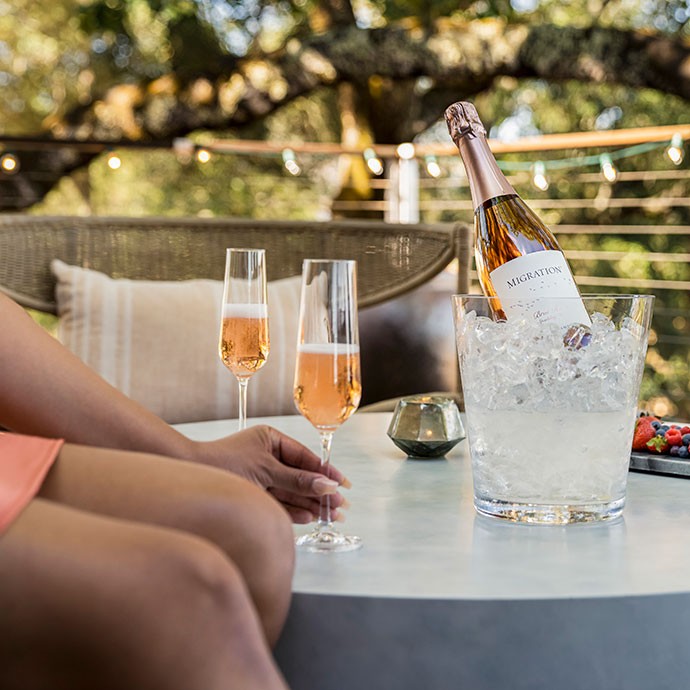 The Perfect Sparkling
As the weather gets warmer, make sure your next gathering includes a chilled glass of Migration Sparkling! Bright, fruitful, with an effervescent finish this wine is sure to cool you down on any hot summer day.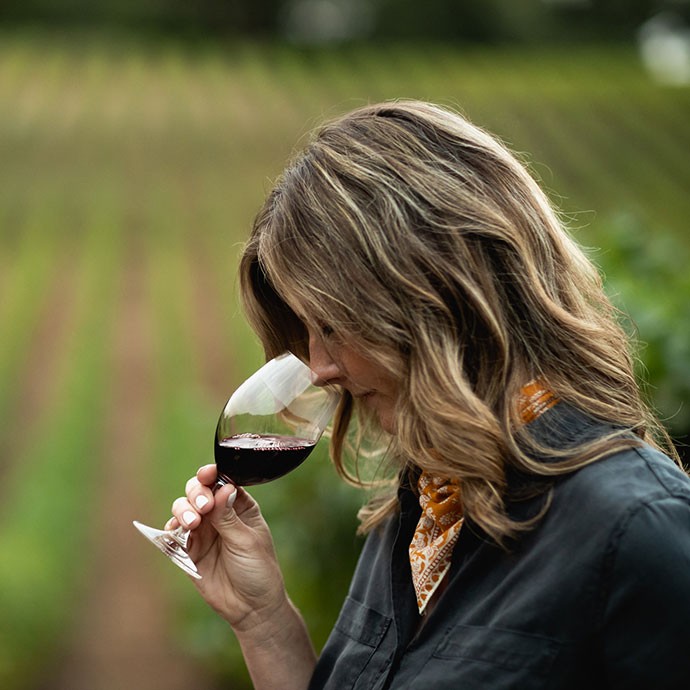 Dana Epperson - Migration Winemaker
Get the backstory on Dana's extensive winemaking background, passion for her craft and enthusiasm for refined, cool-climate wines.
Follow Us: @migrationwine