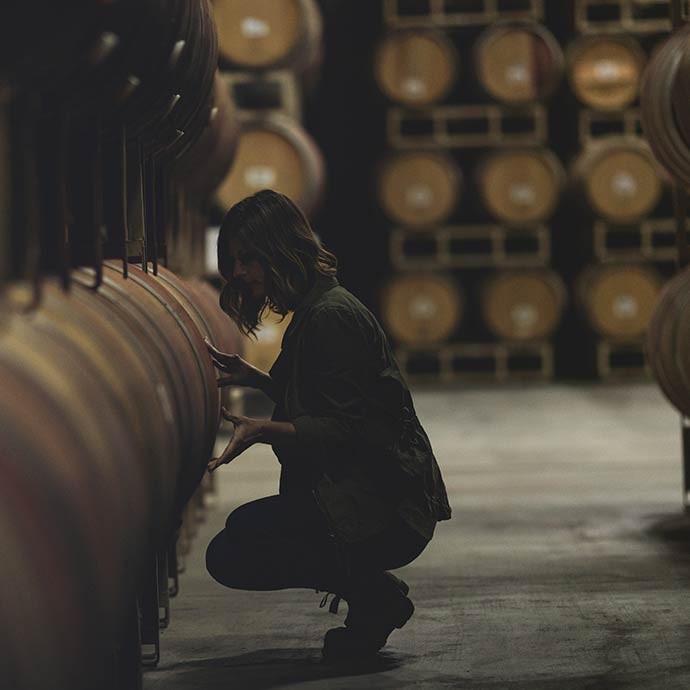 Dana Epperson - Migration Winemaker
Get the backstory on Dana's extensive winemaking background, passion for her craft and enthusiasm for refined, cool-climate wines.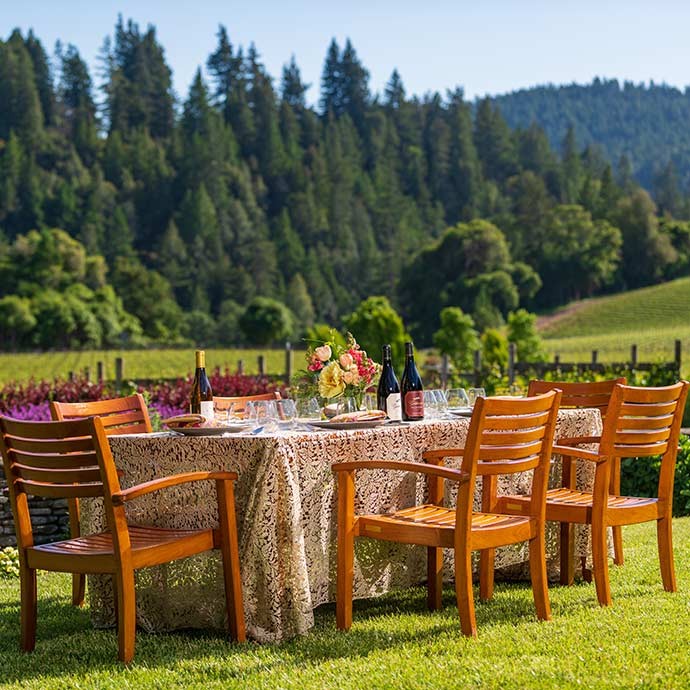 Next Event - Summer Solstice Winemaker Dinner
Held on the majestic Goldeneye patio overlooking our Confluence Vineyard, this delightful evening will feature multiple courses of tantalizing wine-paired creations. Welcome Summer of 2019 with this unforgettable and quintessential Goldeneye experience.
Follow Us: @migrationwine