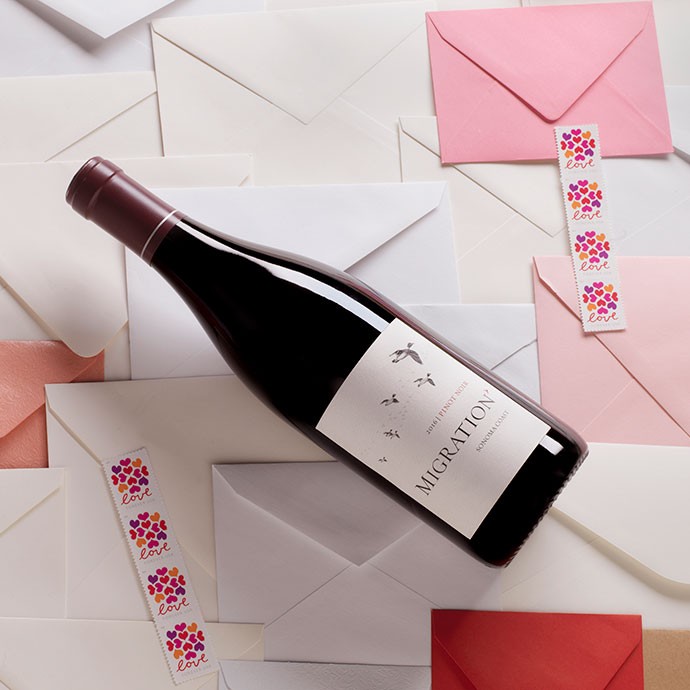 The Perfect Wine
Let us bring help you show your love and appreciation with a bottle or two of our Migration wines. Vibrant, pure and pristine, these enticing wines range from our cool-climate Chardonnay to our Pinot Noir from renowned vineyards in the heart of California's famed Sonoma Coast.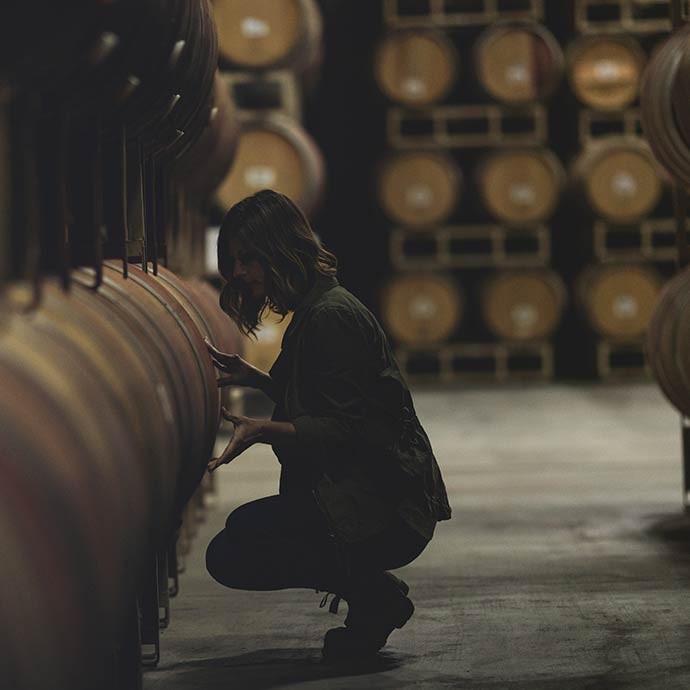 Dana Epperson - Migration Winemaker
Get the backstory on Dana's extensive winemaking background, passion for her craft and enthusiasm for refined, cool-climate wines.
Follow Us: @migrationwine