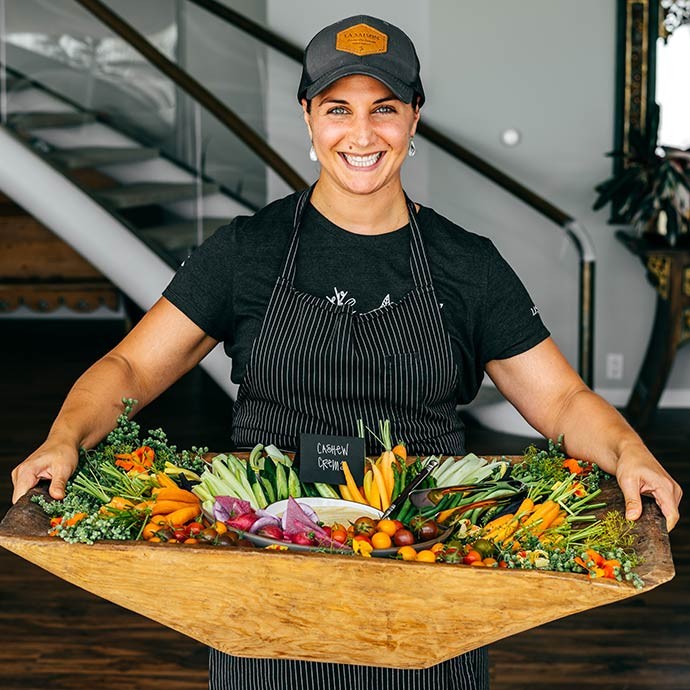 Wine Country in Your Kitchen
Join Duckhorn Portfolio and Chef Natalie Niksa of La Saison, Napa Valley as we bring wine country to your kitchen with a special seven-week food and wine pairing series. Migration's Sonoma Coast Pinot Noir is a featured wine being paired with a spring Pasta with peas and mascarpone plus pan-seared chicken with leeks. Get your wine and cook along side us from the comfort of your home.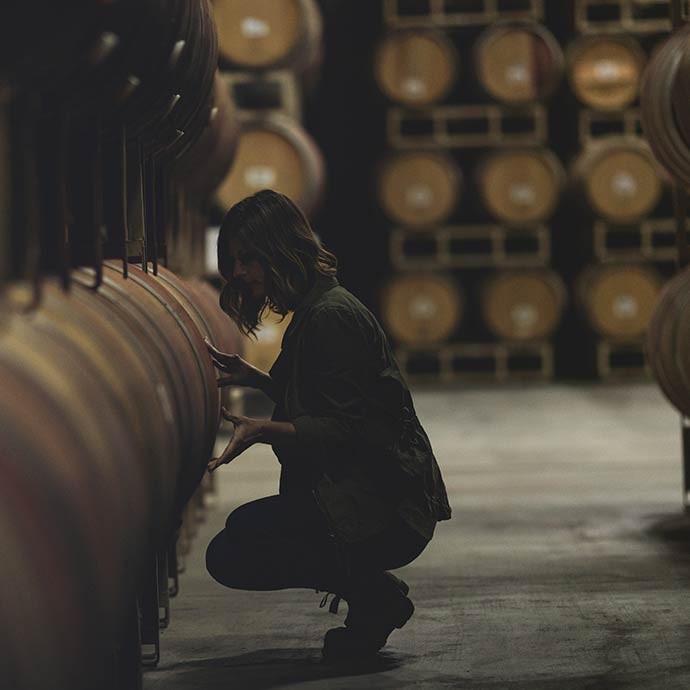 Dana Epperson - Migration Winemaker
Get the backstory on Dana's extensive winemaking background, passion for her craft and enthusiasm for refined, cool-climate wines.
Follow Us: @migrationwine