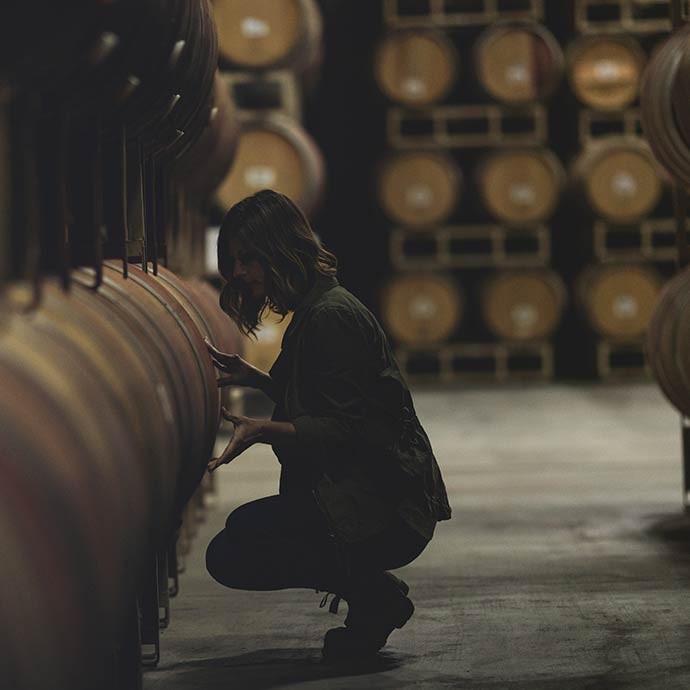 Dana Epperson - Migration Winemaker
Get the backstory on Dana's extensive winemaking background, passion for her craft and enthusiasm for refined, cool-climate wines.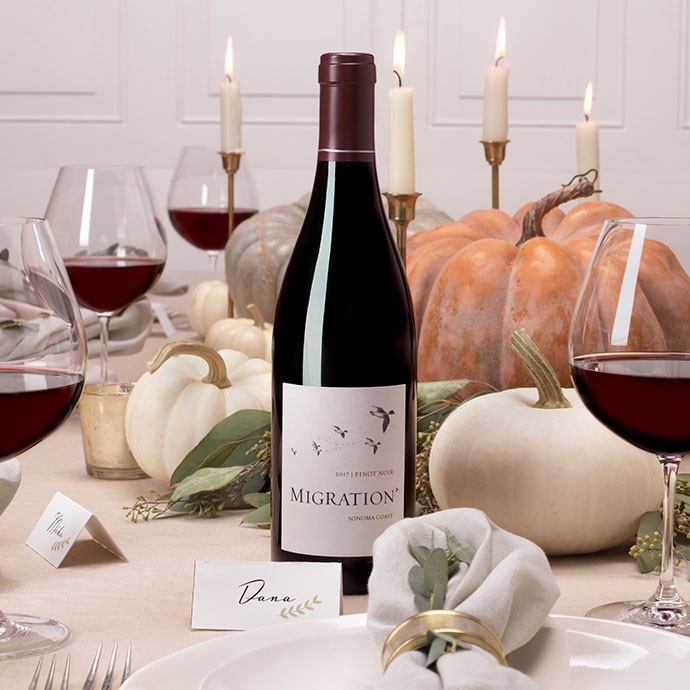 Pair the Holidays with Pinot Noir
This Holiday season pair your favorite dishes with Pinot Noir. Its balanced medium-body and bright acidity makes it soft and subtle enough for the lighter dishes on your table, but also has just the right amount of structure, fruit and supple tannins to hold up to bigger dishes.
Follow Us: @migrationwine