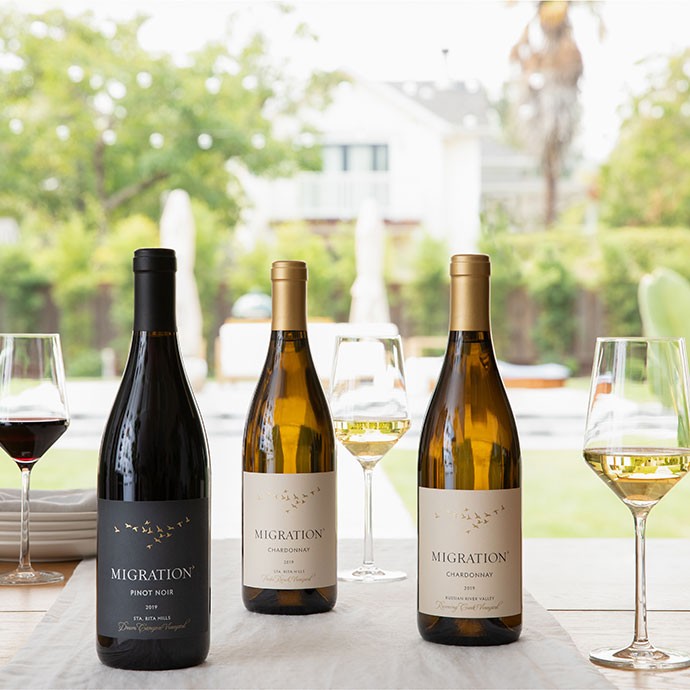 New Fall Releases
With more reasons to celebrate this year, stock up for a joyful season ahead with our newly release fall wines. Chardonnays whose bright acidity and impeccably balanced French oak make for the perfect conversation starter while our Pinot Noirs silky tannins and voluptuous layers of dark berry fruit makes it the perfect wine to pair with any dish.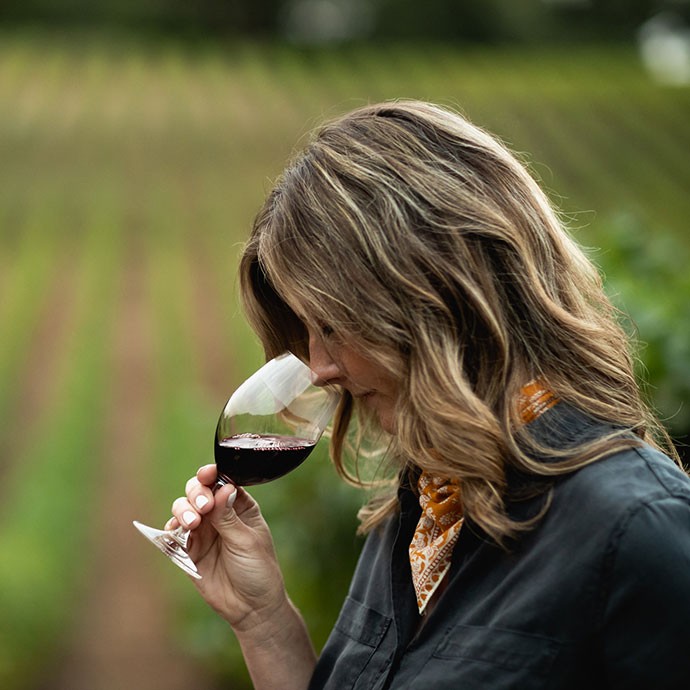 Dana Epperson - Migration Winemaker
Get the backstory on Dana's extensive winemaking background, passion for her craft and enthusiasm for refined, cool-climate wines.
Follow Us: @migrationwine