Homepage Products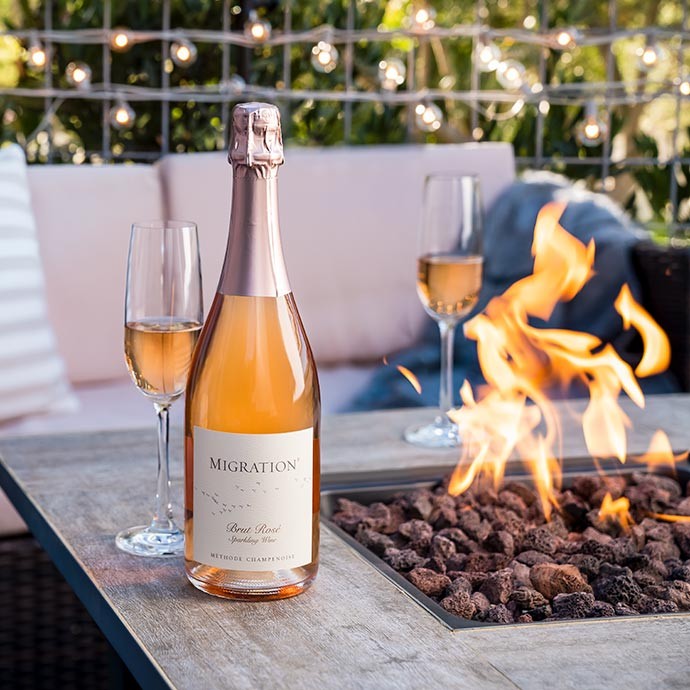 Brut Rosé Sparkling Wine
Our debut of Migration Sparkling Brut Rosé is finally here. This wine brings together Pinot Noir, Chardonnay and Pinot Meunier to create a dazzling sparkling wine with enticing aromas of strawberry and orange zest. Pop open a bottle and enjoy a glass from the comfort of your home.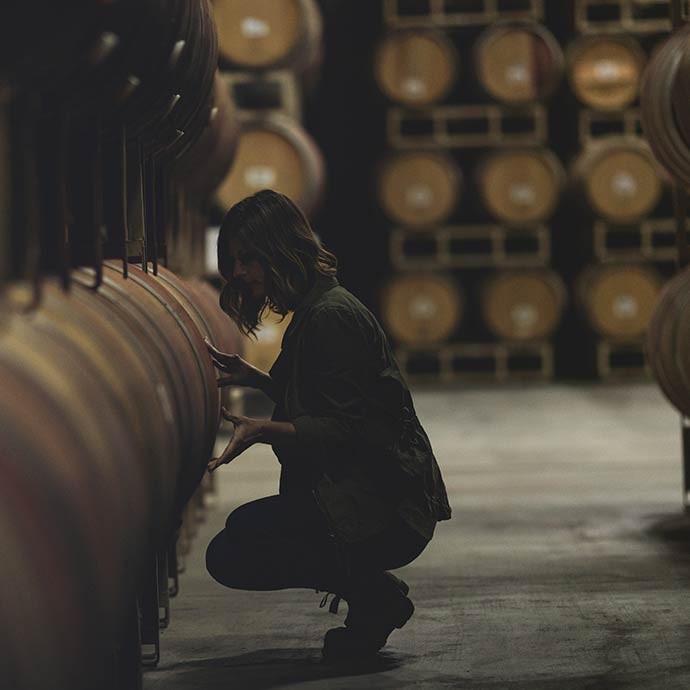 Dana Epperson - Migration Winemaker
Get the backstory on Dana's extensive winemaking background, passion for her craft and enthusiasm for refined, cool-climate wines.
Follow Us: @migrationwine