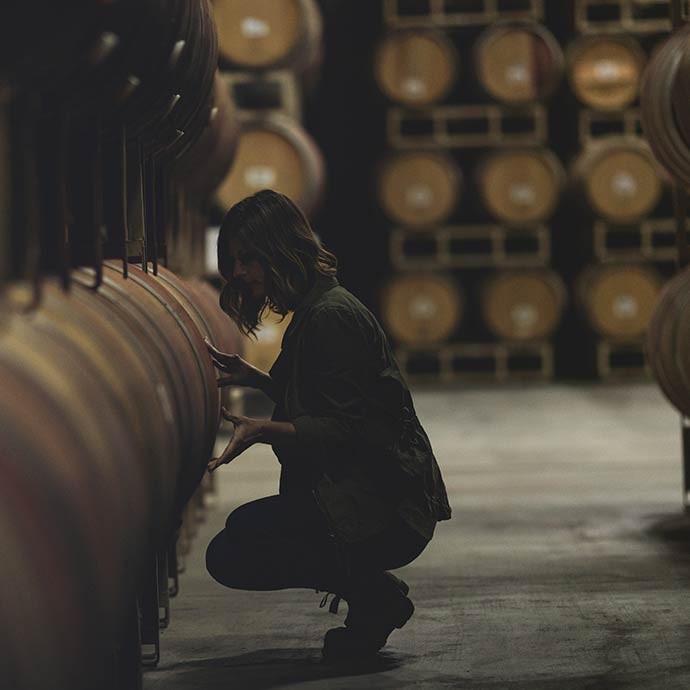 Dana Epperson - Migration Winemaker
Get the backstory on Dana's extensive winemaking background, passion for her craft and enthusiasm for refined, cool-climate wines.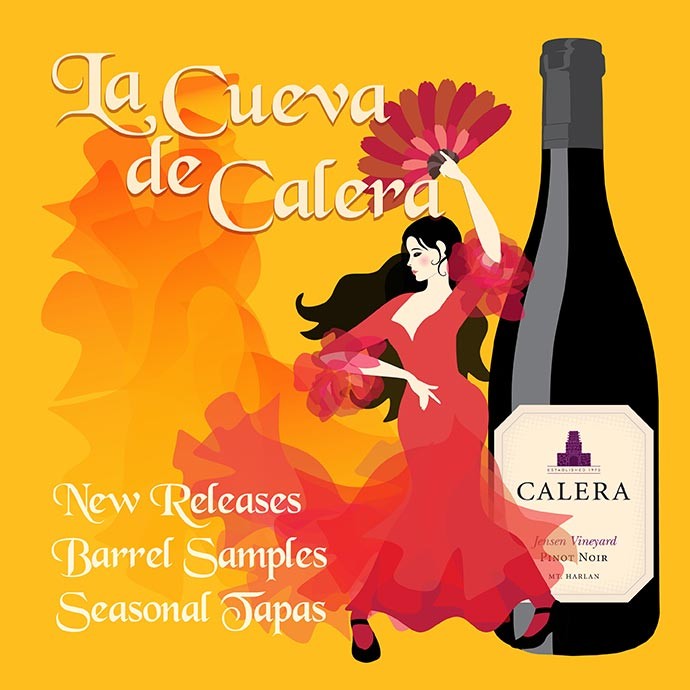 Next Event - La Cueva de Calera
Join us at Calera for our marquee event overlooking the Hollister Hills and take a break from the summer sun! Enjoy live music, Spanish-themed food pairing stations, featuring seasonal tapas, and our summer sippers.
Follow Us: @migrationwine