Homepage Products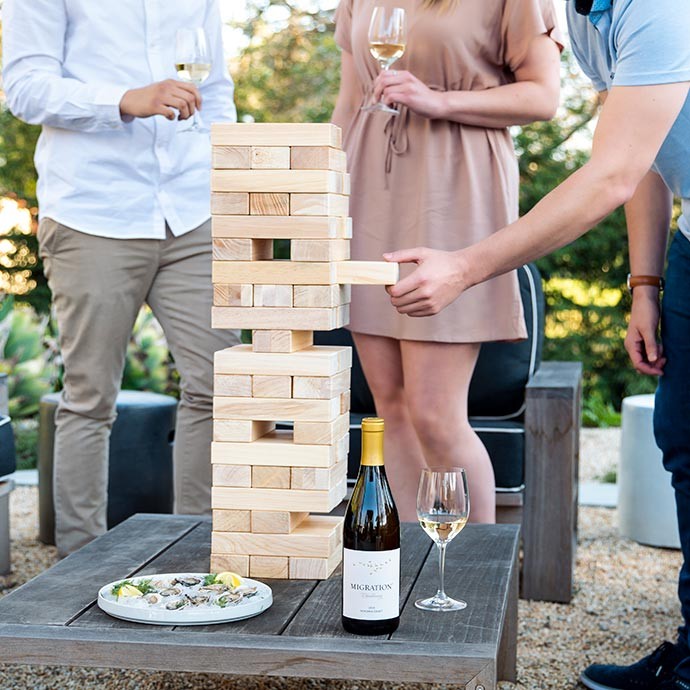 The Perfect Summer Wine
This summer create more experiences with the people you love over a cold glass of Migration Chardonnay. Bring the best food, wines, and people together to catch up, laugh and connect all season because there is no better pairing then good company and even better wine.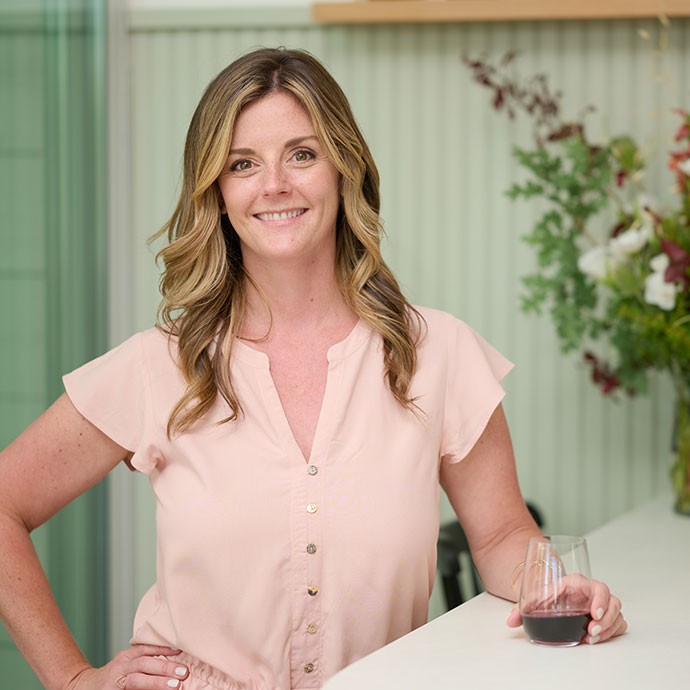 Dana Epperson - Migration Winemaker
Get the backstory on Dana's extensive winemaking background, passion for her craft and enthusiasm for refined, cool-climate wines.
Follow Us: @migrationwine