Homepage Products
92 Points - Wine Enthusiast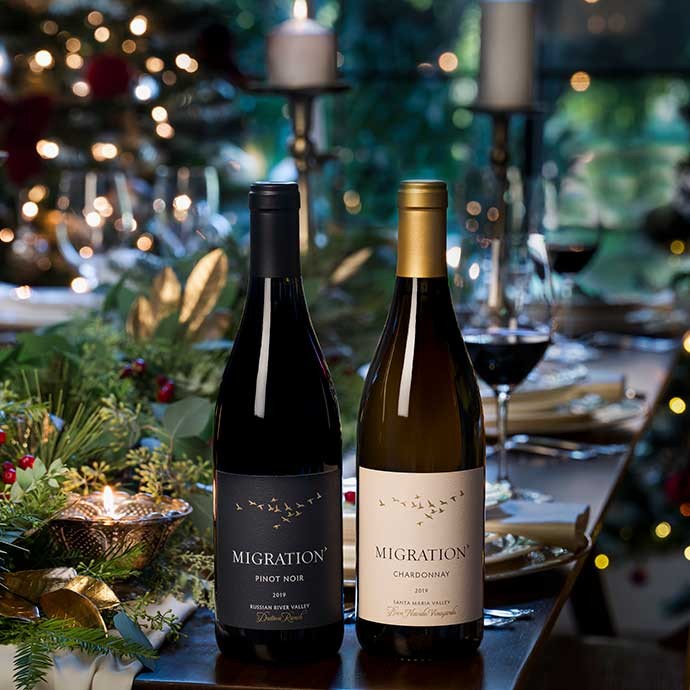 The Perfect Wine
Create joyful holiday memories with good food and excellent wine. Prepare for a joyful season ahead with any of our Migration Pinot Noirs and Chardonnays. Highlighting the beauty of Pinot Noir and Chardonnay from California's finest cool-climate appellations, our wines make the perfect pairing for an array of holiday dishes.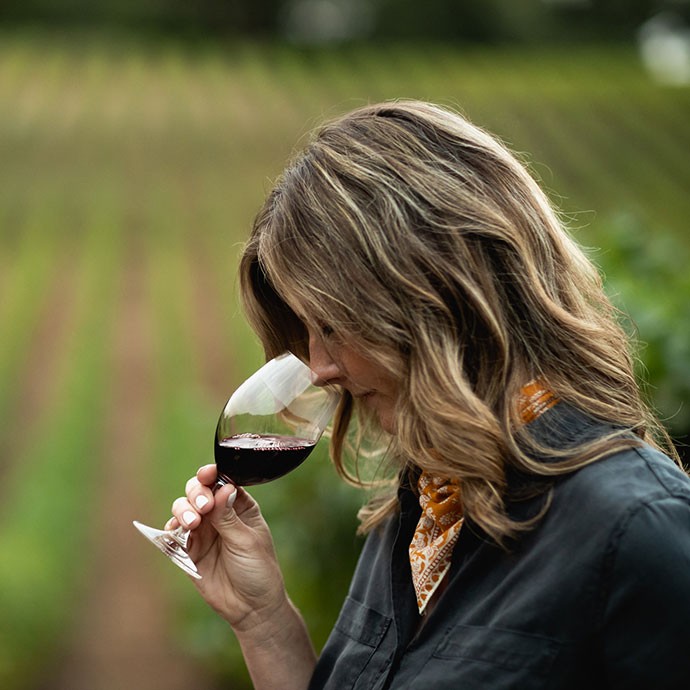 Dana Epperson - Migration Winemaker
Get the backstory on Dana's extensive winemaking background, passion for her craft and enthusiasm for refined, cool-climate wines.
Follow Us: @migrationwine