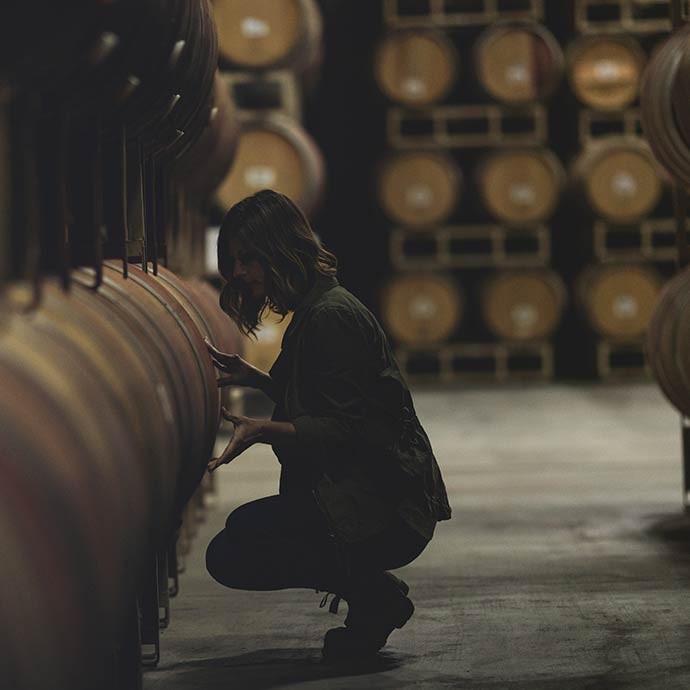 Dana Epperson - Migration Winemaker
Get the backstory on Dana's extensive winemaking background, passion for her craft and enthusiasm for refined, cool-climate wines.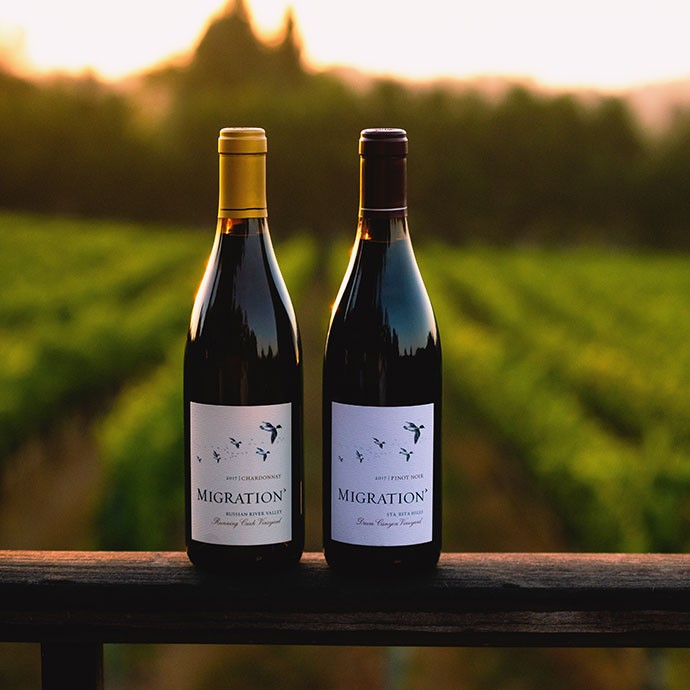 New 2017 Releases!
With the weather cooling down and the days getting shorter, it's a great time to get cozy with your favorite Migration wines. Raise a glass to the beautiful colors of fall with a glass of Chardonnay or Pinot Noir.
Follow Us: @migrationwine