Homepage Products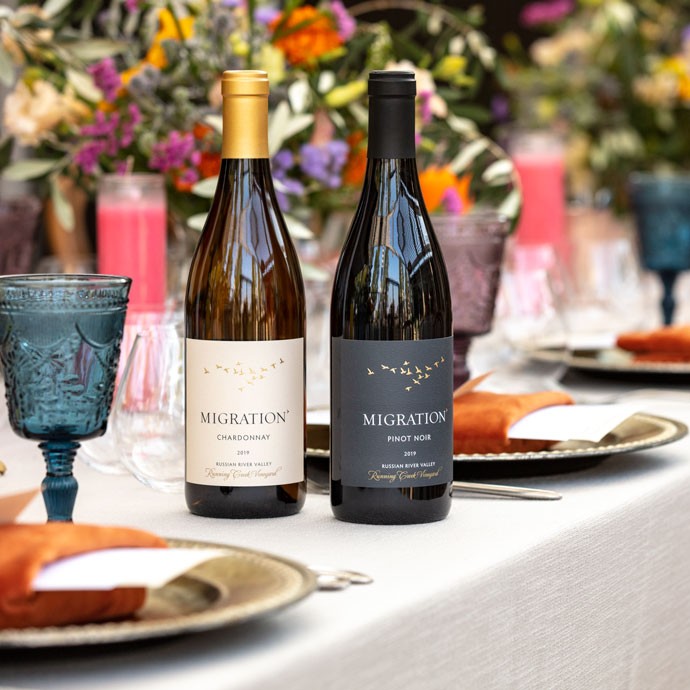 Event - Taste of Coastal California
Bring your palate on a journey to the best of California's coastal regions, at our three-course dinner at Migration. Winemaker Dana Epperson travels the California coast in search of the region's best cool climate Chardonnay and Pinot Noir to craft our stunning, single vineyard terroir driven wines, which have each been expertly paired with modern Latinx cuisine.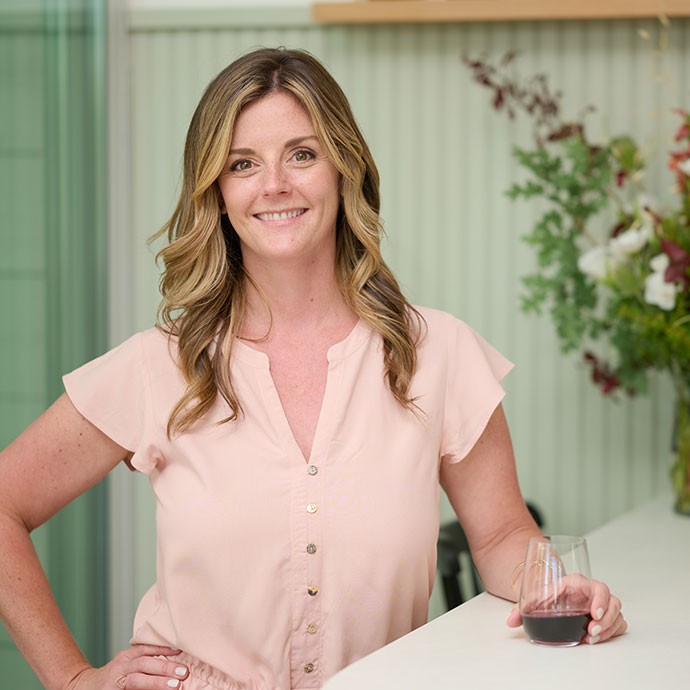 Dana Epperson - Migration Winemaker
Get the backstory on Dana's extensive winemaking background, passion for her craft and enthusiasm for refined, cool-climate wines.
Follow Us: @migrationwine