Vineyard Sources
Embodying the lush elegance of cool-climate California winegrowing, Migration's exploration of the great Burgundian varietals began in the Anderson Valley, and is dedicated to going beyond its original home and exploring Pinot Noir and Chardonnay from California's finest cool-climate appellations.
"Traditionally at Duckhorn," says winemaker Dana Epperson, "the character of a particular wine is deeply connected to a specific place or region. Migration offers a different paradigm. We are starting with a clearly defined style and exploring how that style can be expressed in different winegrowing regions, which is a fascinating prospect."
The centerpiece of our Migration winegrowing program is our Running Creek Vineyard. Located on River Road, in the heart of the magnificent Russian River Valley, this spectacular Estate vineyard features 70 acres of Pinot Noir vines, and 20 acres of Chardonnay. But in our search to make compelling single-vineyard offerings, we have traveled up and down the coast, visiting more than 40 of the finest cool-climate Chardonnay and Pinot Noir vineyards choosing a select few to work with.
California Vineyard Map
Click for OverView
Running Creek Estate Vineyard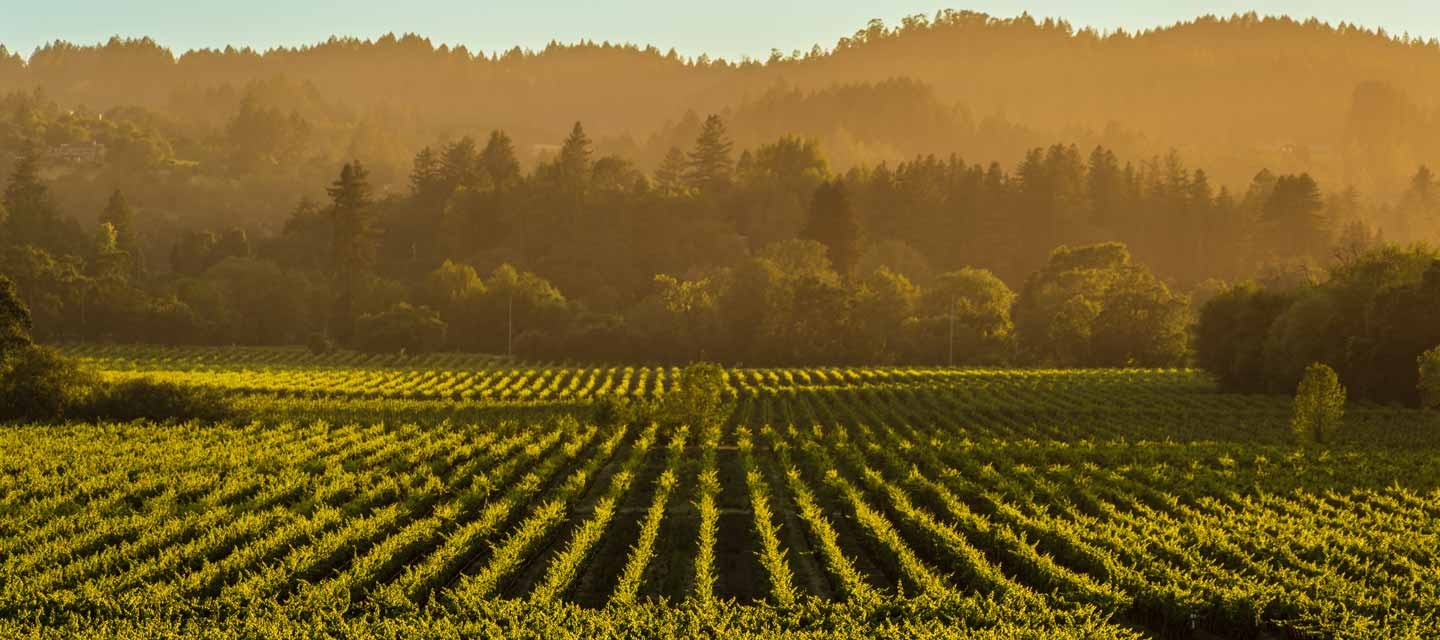 Varietals
Pinot Noir and Chardonnay
Sub-appellation
Russian River Valley
Soil Type
Yolo Loam Overwash, Parajaro Clay Loam, Laniger Loam, Yolo Silt Loam
Running Creek Vineyard (2014) Located on River Road, in the heart of the Russian River Valley, this spectacular vineyard features 70 acres of Pinot Noir vines, and 20 acres of Chardonnay. Running Creek was planted to an ideal selection of clones suited to the fertile Yolo loam soils, yielding a diverse array of exceptional fruit. The vineyard is shaped by the clockwork morning fog that is one of the hallmarks of the region, cooling the vines and preserving the natural acidity that is necessary for great Pinot Noir and Chardonnay. At the same time, Running Creek gets abundant sunshine, allowing the grapes to fully ripen while developing brilliant varietal flavors.
---
El Veredicto / The Verdict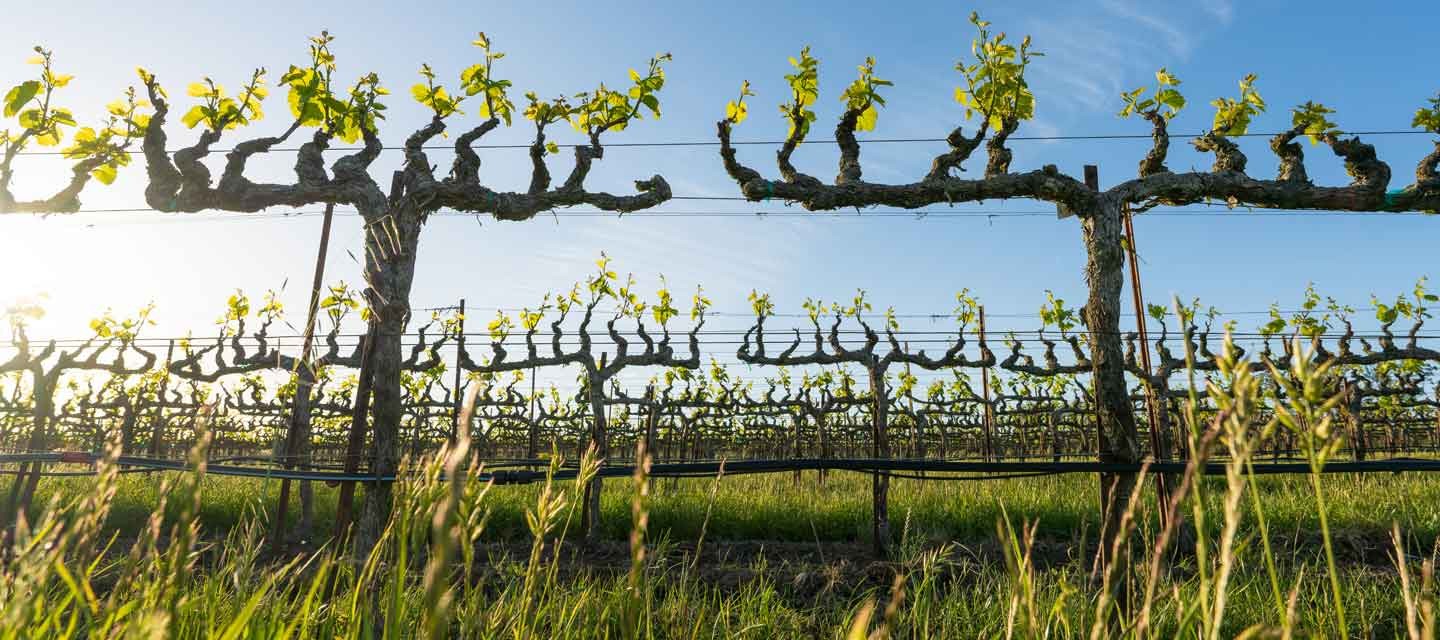 Elevation
10'- 50' ft. above sea level
Varietals
Chardonnay, Pinot Noir, Syrah, Marsanne, Viognier
Soil Type
146: Haire Loam, 2-9% slope
One of the most acclaimed vineyards in the Los Carneros region of Napa Valley, the two 20-acre parcels were part of the historic Stanly Ranch vineyard planted in 2001. Directly adjacent to Migration Winery, its Haire clay loam soils and cool climate influenced by the site's proximity to San Pablo Bay, makes it ideal for Burgundian varietals.
---