September 1, 2013 | Harvest 2013 | Neil Bernardi
Today was a busy one
Today was a busy one. I am going to have to describe it in pictures.
This photo: a growers dream - a freshly picked vineyard before September!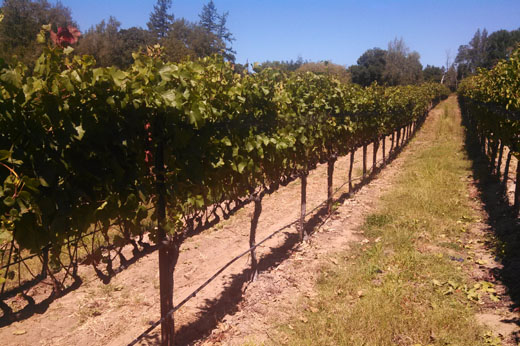 Botrytis, the silent killer. Aka, noble rot when found in high quantities.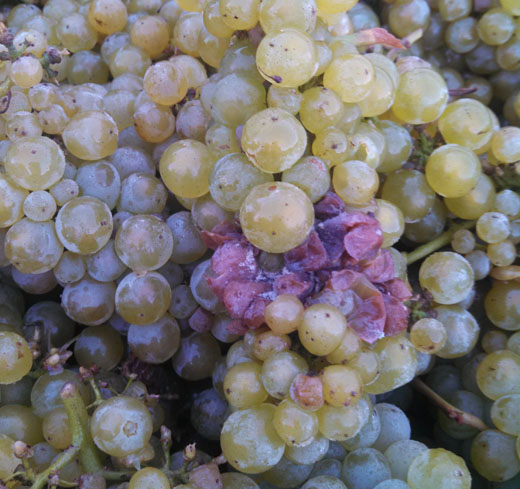 Did a wine seminar today at Sonoma Wine Weekend focusing on Sonoma Coast wines, poured Charles Heintz Chard. Here's a view from the podium, some great questions!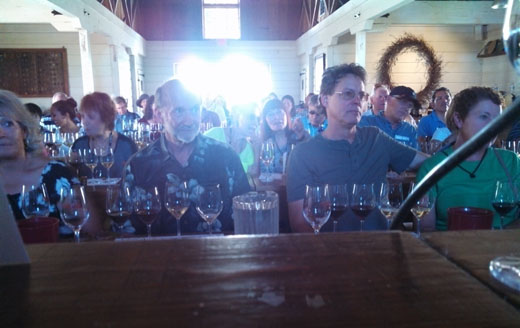 Proud to live and make wine in Sonoma County!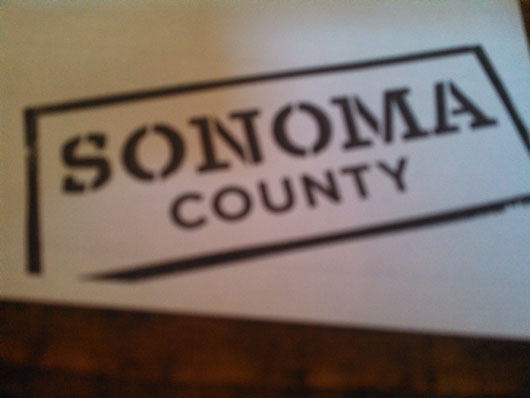 Comments
Commenting has been turned off.