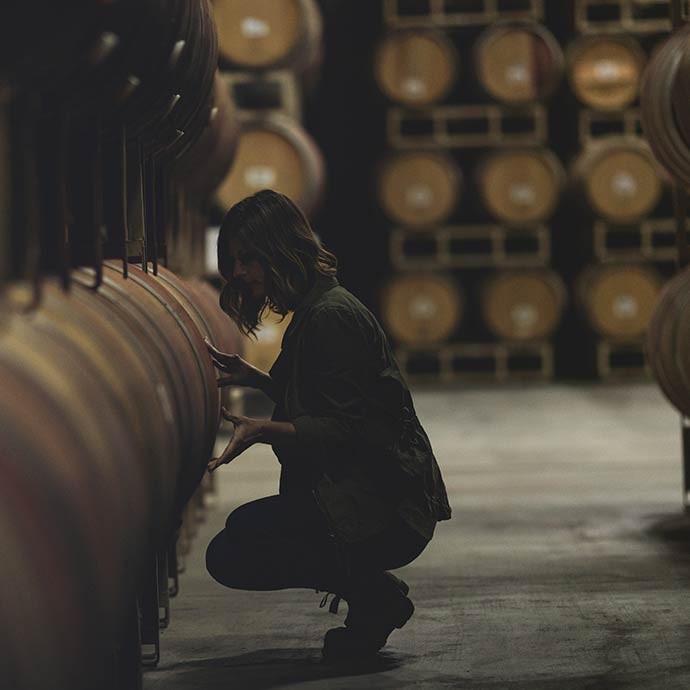 Dana Epperson - Migration Winemaker
Get the backstory on Dana's extensive winemaking background, passion for her craft and enthusiasm for refined, cool-climate wines.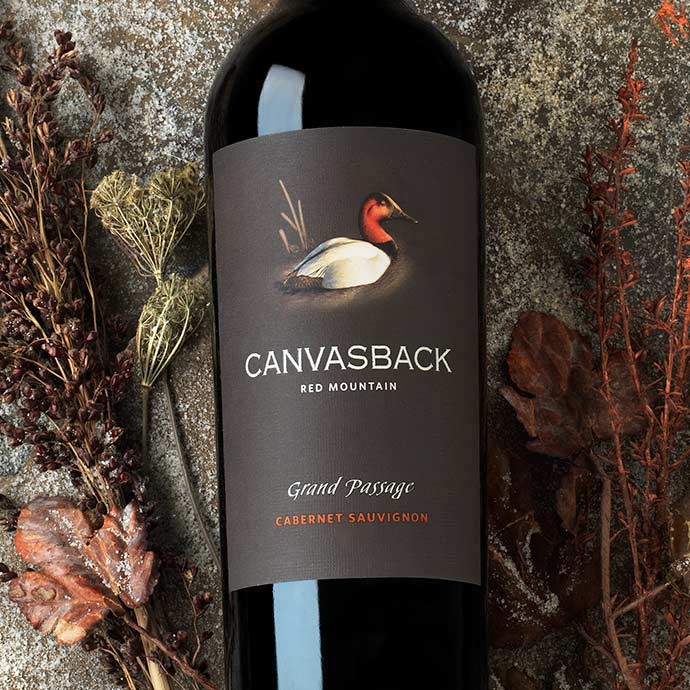 Next Event - Grand Passage Release Dinner at Canvasback
An intimate evening in Washington for those who prize purity, concentration, and layered complexity. Join Canvasback Winemaker, Brian Rudin, for the special release of our 2017 Grand Passage, a wine of unparalleled depth and structure.
Follow Us: @migrationwine